We are a private hire and chauffeuring company providing a luxury and executive travel service in Olney and the surrounding areas.
Whatever your journey requirements we have a range of premium and executive vehicles and we will ensure that your journey is enjoyable and at a very high standard.

Olney Executive Travel provide airport transfers to airports across UK. Whether you are traveling for business or pleasure our airport transfer service is the perfect option for you. Whether your flight is early or being delayed, all of our drivers are trained to track flights beforehand to ensure that your driver is ready at your arrival waiting for you.

With an Olney Executive Travel Business Account, you can be assured that your staff, executives, CEOs and clients will be very well looked after. With a comprehensive fleet of vehicles, you will get exactly the right car for the job. From prestigious Mercedes-Benz S-class, E-class and MPV vehicles, you can choose precisely the right vehicle, to fit with your company ethos. Helping you move your people safely, comfortably and in considerable style.
Olney Executive Travel is a company you can trust and rely on for all your journeys. Whatever your travel requirements are we will have it covered together with the right vehicle for your needs. We pride ourselves on providing the best taxi service for all of our clients.

Price Rate
We pride ourselves on providing a high-quality service at very competitive price. We specialise in long distance journeys and our minimum fare starts from £20.

Online Booking
Our quick and easy online booking system will provide you with an instant quote for your journey. For peace of mind you can pay online or if you prefer to pay the driver this is an option for you too.

Very Convenient
No need to stop off at a cashpoint to get money for your journey, all our vehicles are equipped with card machines to make a quick and easy payment in our vehicles.

Great Service
All our drivers have a wealth of experience and offer a very professional service, all of our cars are cleaned and we have a number of executive and premium executive vehicles at your disposal.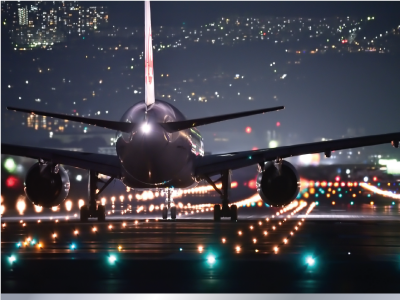 Airport Transfers
We can transport you to any airport across the UK, we have a variety of vehicles for all your journey requirements with a meet and greet service. Take a look at our fixed prices for airport transfers using our online quote for more information.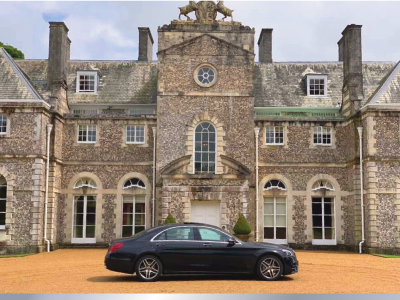 Long Journeys
All our chauffeur driven vehicles are at a very high standard and all of our drivers are smartly dressed and ready to provide an impeccable service for you. We will ensure that you arrive at your destination in both comfort and style.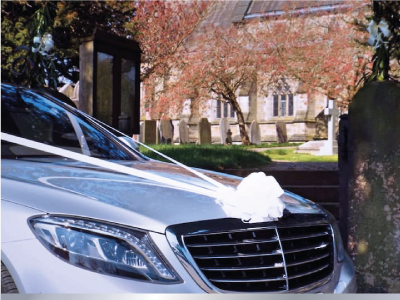 Special Occasion Hire
We have a variety of vehicles for all your special occasions whether it's a wedding, party, birthday or any other occasion. We will ensure that all your needs are met and you can sit back and enjoy your special day.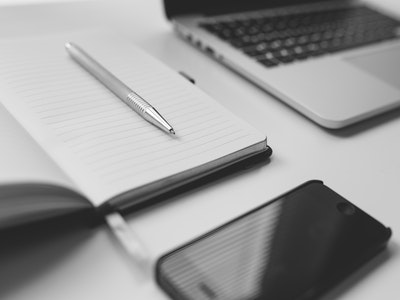 Business Account
You can create a business account with us to ensure that your staff, executive, CEO or customers are well looked after. We have very competitive prices and a dedicated team.